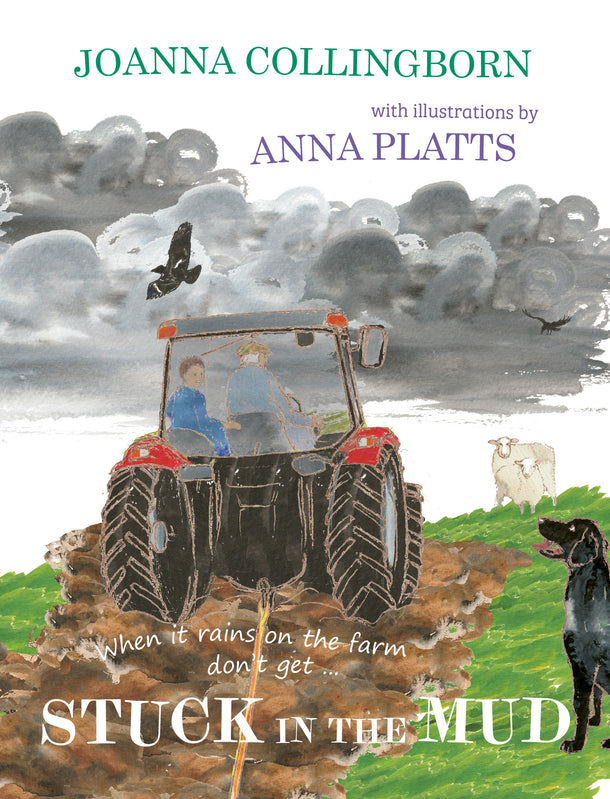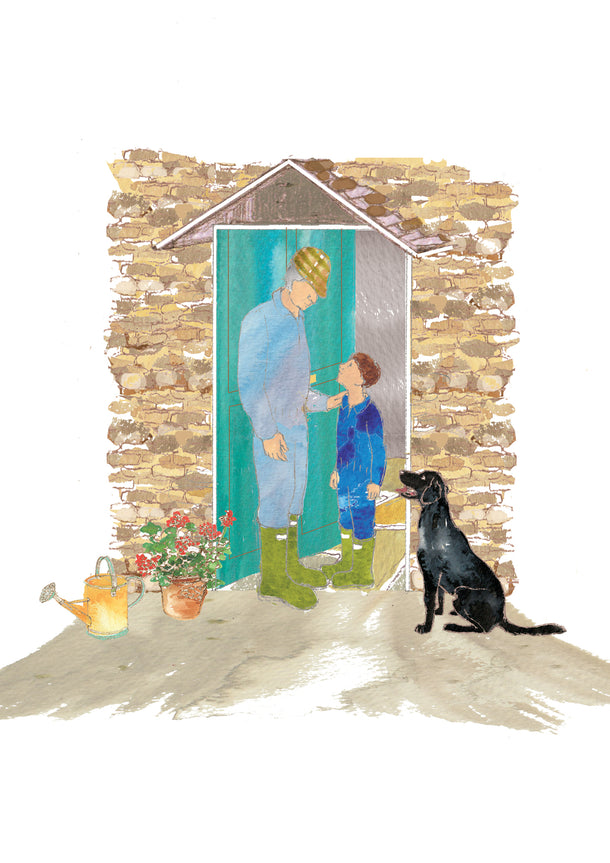 Stuck in the Mud
Product info:
The first in a brand new series - Adventures at Hillside Farm -  from new author Joanna Collingborn, as inspired by her own childhood.
"Edward James, or Teddy as he was known, was just like any other boy, except Teddy had a very special grandfather. Teddy's grandfather had a farm!"
But when it rains, disaster strikes! The farm quad bike gets trapped in a gateway a long way from home. How will Teddy and Grampy free the quad? Can they use the tractor? Or will everyone get …
STUCK IN THE MUD?
Delivery info:
UK delivery £2.95

Overseas shipping available upon request