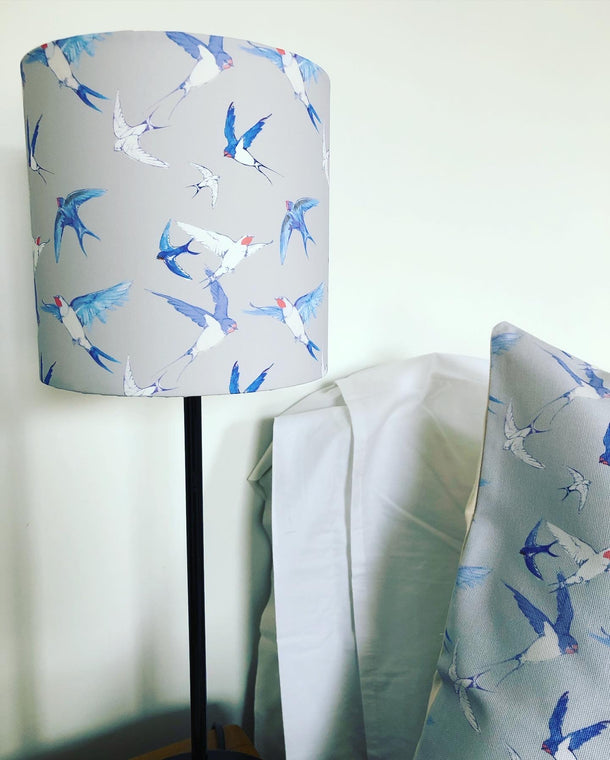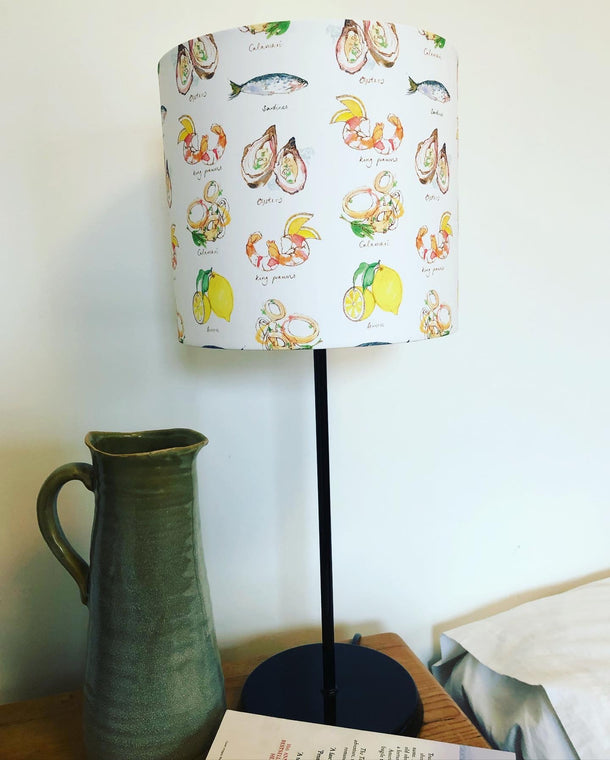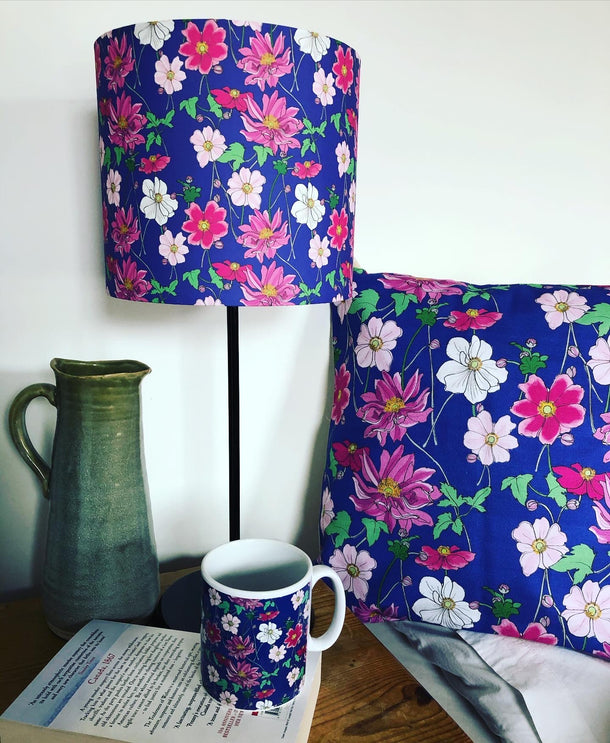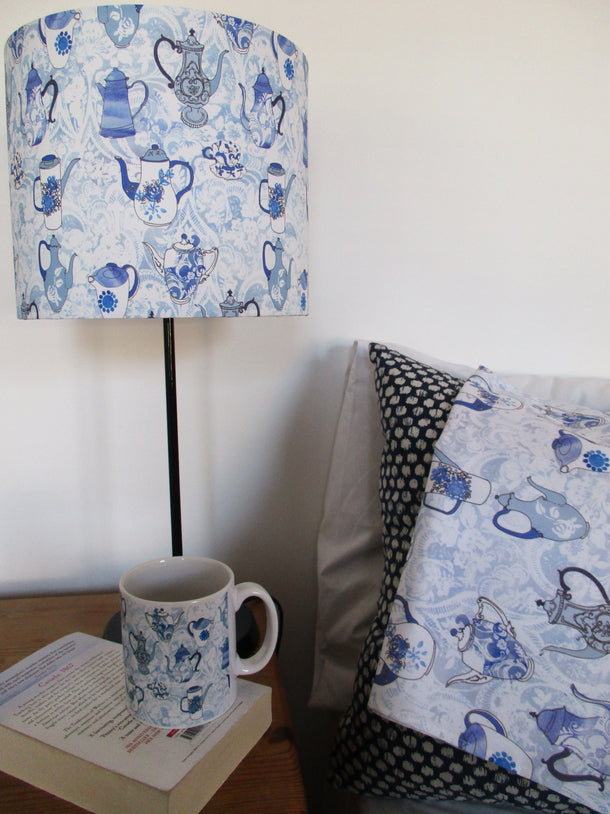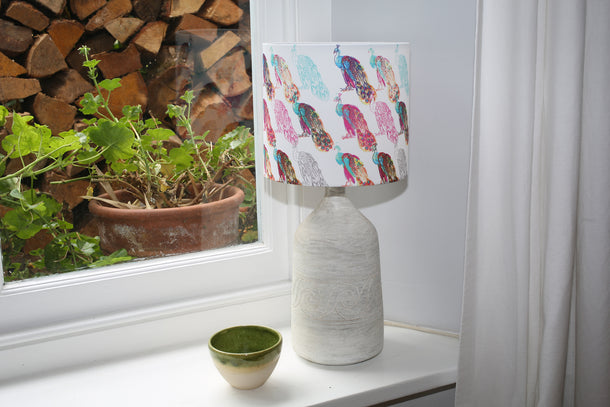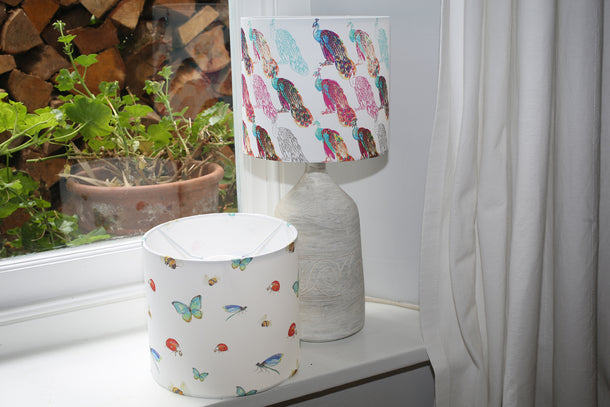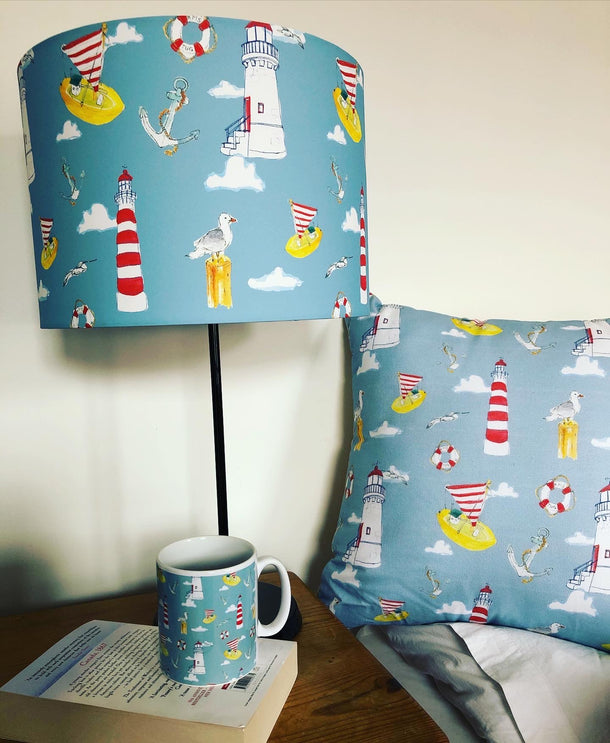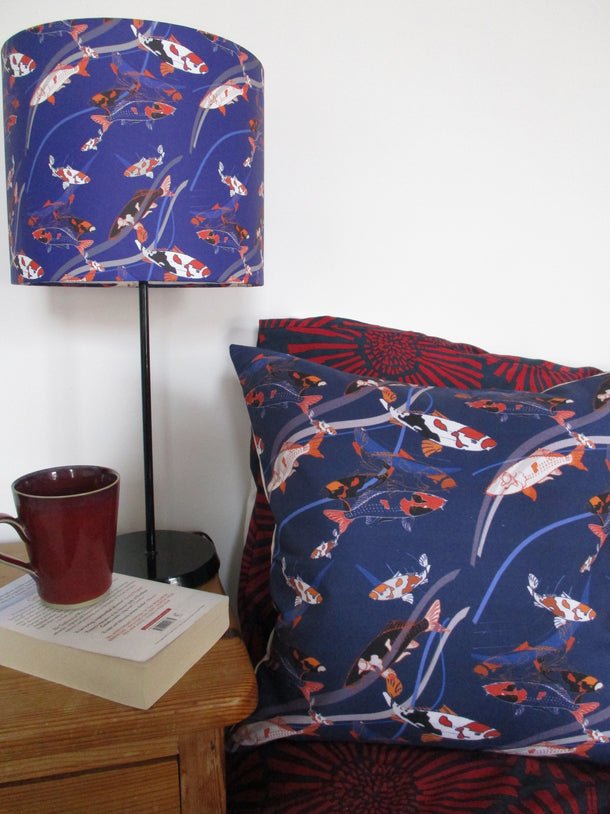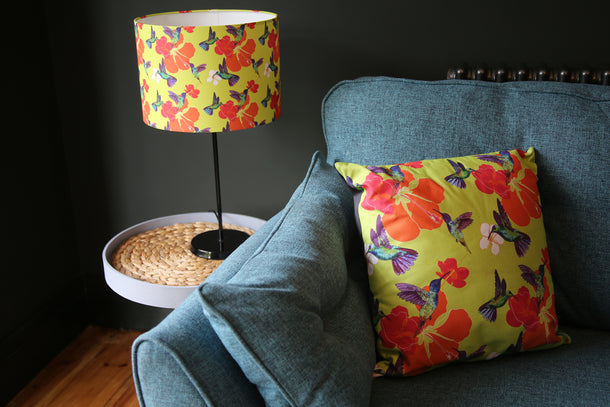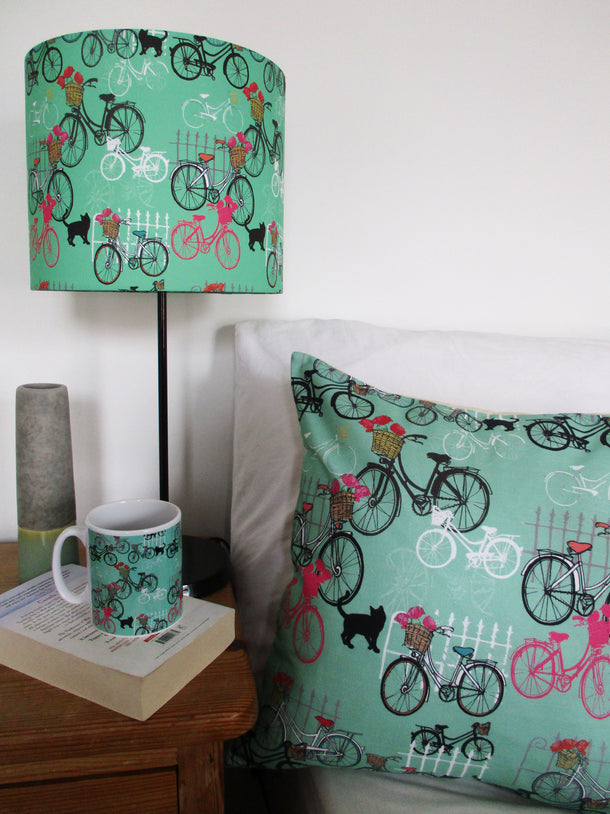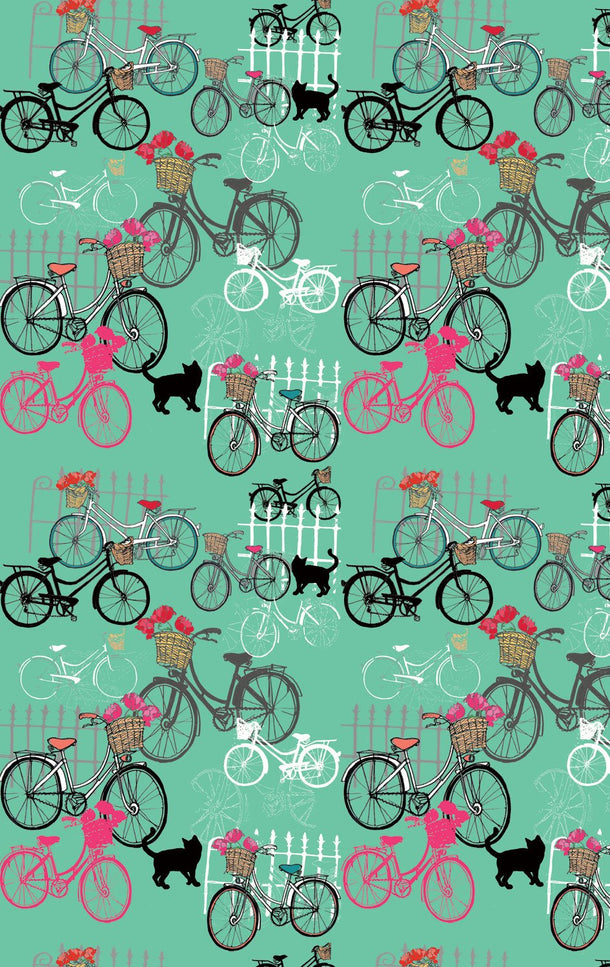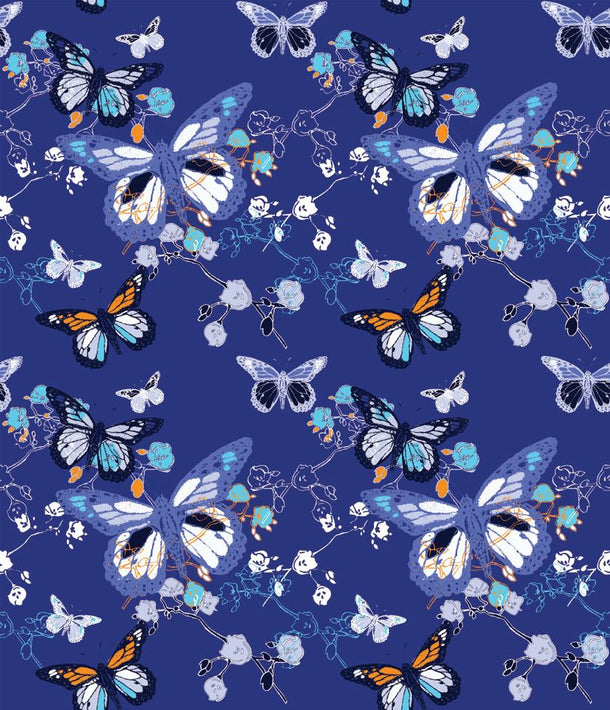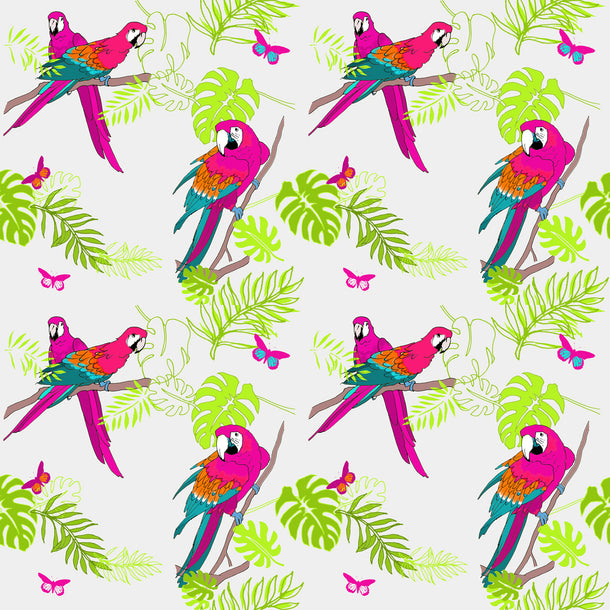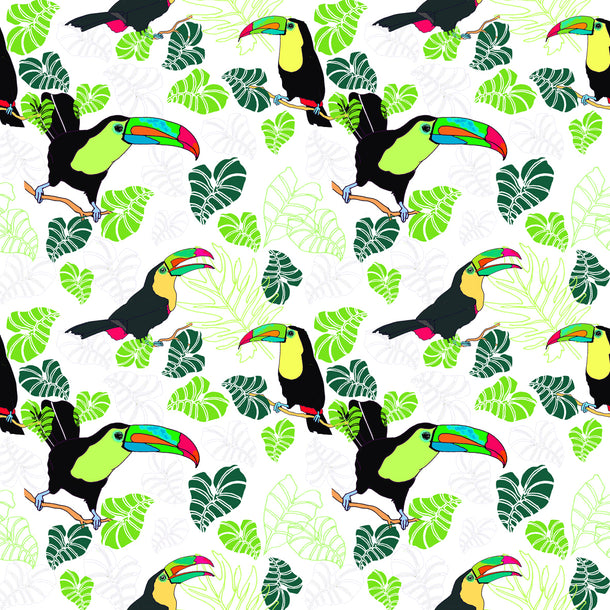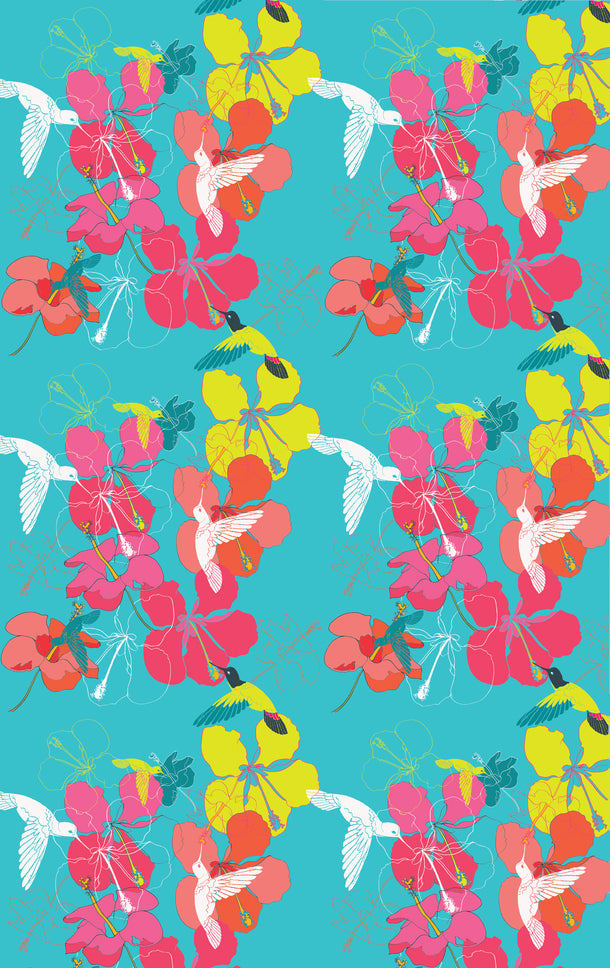 Lampshades 15cm
Product info:
Super cute mini lampshades - perfect for bedside tables or any other spot! Lampshades can be made with either a pendant or table
lamp
fitting, please specify upon ordering.  Other sizes available upon request.  Hand made by me.  
All textile products are made in the UK with 100% cotton.  
Two shades for £80 - please email me to apply discount
Delivery info:
UK delivery £2.95

Overseas shipping available upon request