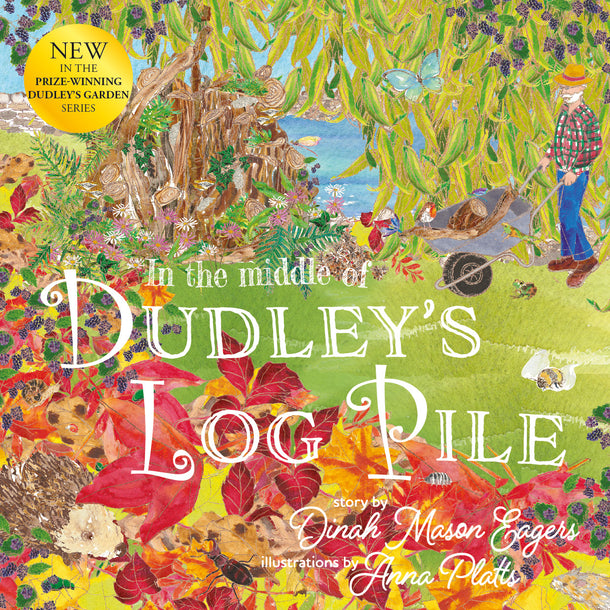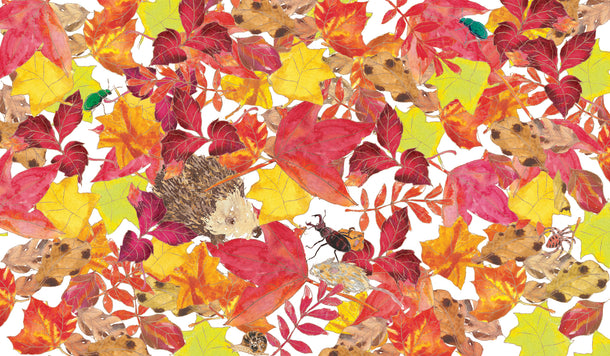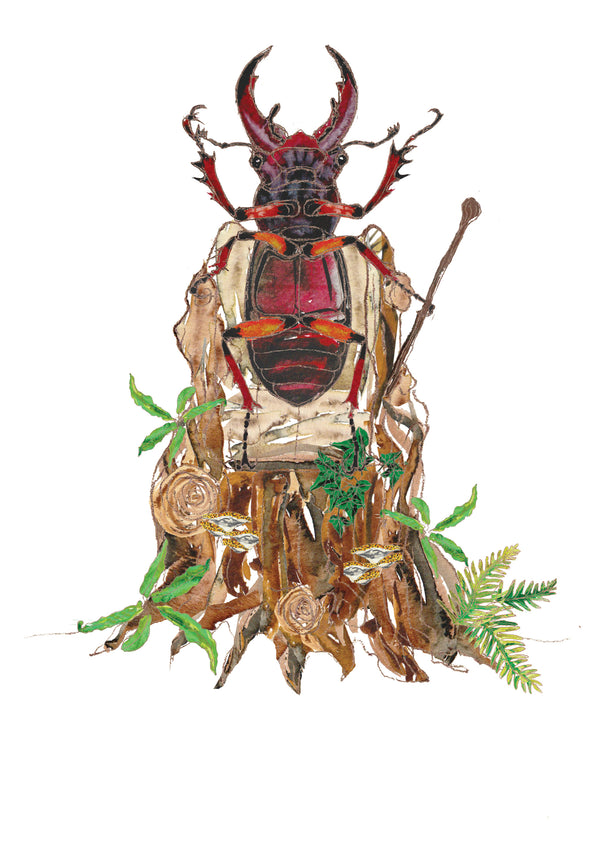 In the Middle of Dudley's Log Pile
Product info:
The third in the prize winning series of nature books I've illustrated with author Dinah Mason Eagers - a beautiful story for all ages.
"I would like to insist that you call me by my full title – Thunder, the Magnificent Stag Beetle, Lord of the Log Pile …"
Thunder loves his home in Dudley's log pile. He is the only stag beetle and he doesn't care if the other creatures think he isn't very kind or friendly. But when a new stag beetle arrives, the hedgehog, the insects and the mice are worried. Thunder will be truly angry!
Luckily, a wise bee steps in before life at the log pile gets ruined forever.
Why is it good to share the log pile? Thunder has to find out …
Delivery info:
UK delivery £2.95

Overseas shipping available upon request